The first seven of the Tears are completed, as is the Crone Oracle(Center of the picture).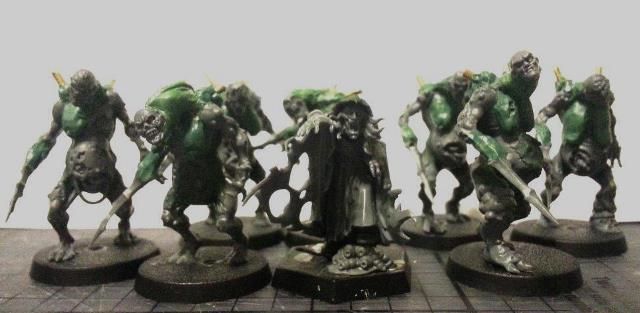 Forgive the roughness of this pic. Lighting was horrid when I took it.
The Lampads need some fire effects on the ones holding torches and a little work done on their little necks, otherwise they too are done.
Damned cute if you ask me.
I plan to add them to Hecate's base once I've decided on how I want it to look.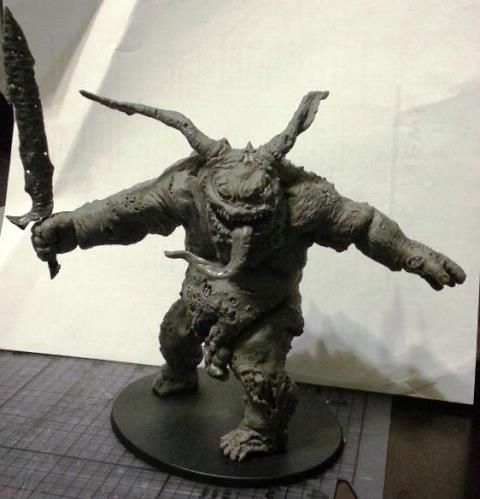 My "Hecate". I will describe at a later date why she looks so repulsive.