Admiral Drax requested some pictures of my recently painted bridge with some figs alongside for scale determination so here you go.
Also managed to get the two (very ugly sculpts) old 1983 TSR Trolls painted in a short hour and a half session for future roleplay games and a Reaper Minis Assassin who also was done up in short time. Hope you like.
Somewhere in not-Britain a Canadian convoy rolls over a bridge.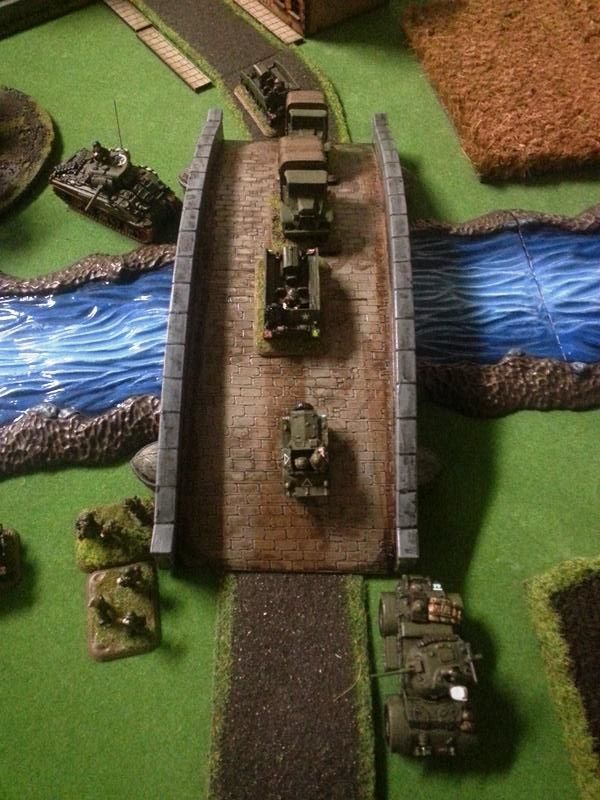 Lots of space for two lanes here.
Tigers? We ain't got no stinkin' Tigers!
Boogah boogah boogah!
Bridge works with 28/30mm too.
You brought goats, right?
Honestly, I didn't bring goats, not curried or anything.
This cloak fends off the rays of the sun.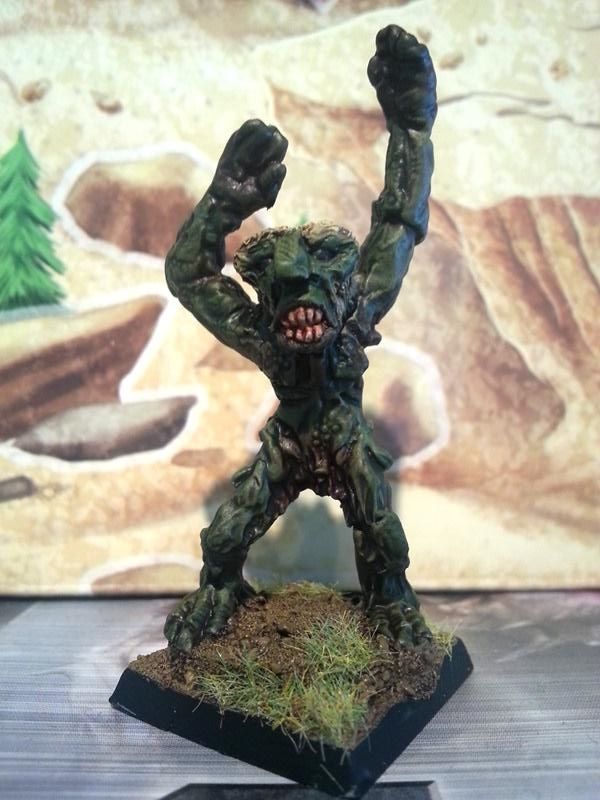 When yer ugly, raise up those arms and be proud
My 9-year-old son sculpts better than this.